October 7th, 2014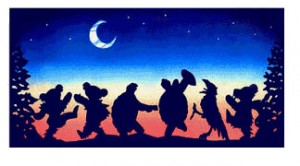 Hey Now!!! Less than a month away for our
Grateful Dead Halloween Bash  at "Manchester 65″
in West Warwick, RI Saturday November 1, 2014
This will be an ALL DEAD HALLOWEEN BASH!!with our All Dead Line Up! )
so if you have other plans on October 31st..
(IE kids to take trick or treating) don't fret..
The big party is on Saturday November 1st (All Saints Day!)
or what is known as The Day of The Dead!!!!
More info to come.. Stay Tuned & Spread the Word!!