We are happy to announce that Eddy's Shoe will be Ringing in The Summer Solstice at the Narragansett Cafe in Beautiful Jamestown, RI
Come Help us Celebrate the Summer Solstice Fri June 21, 2019 We're gonna continue the party and Kick off the Summer! At The Ganny Pulling out Jam Band Fav's Shoe music Originals and as always A Heavy Dose of some Good O'l Grateful Dead Music!! So make sure you are there !!
See you on the Floor!!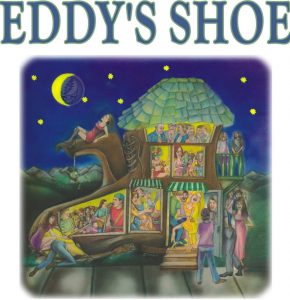 Pea's