Happy New Year!!  Welcome 2017!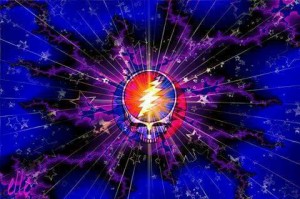 Next Shoe Show will be Saturday Jan 28th, 2017
At The Minglewood Tavern at Latitude 43                              located at  25 Rogers St Gloucester, MA
First Shoe Show of the New Year  so we are Super Psyched to hit the stage!   We will be Rockin out some Jam Band Favorites some Shoe Music Originals and as always a Heavy Dose of some Good O'l Grateful Dead!
Hope you can make it and help us Rock The House!!
See you on the floor !