Hey Now!!
HEY NOW!!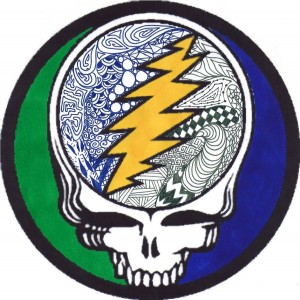 This Saturday March 11th 2017 The Shoe is back on stage at the Minglewood Tavern Located at 25 Rogers Street, Gloucester, MA
for a "WEE EARLY" ST.Paddy's Day Celebration!!
We'll be pulling out Jam Band Favorites, Some Eddy's Shoe Originals and as always a Heavy Dose of some Good O'l Grateful Dead Music!!!
So Head on Up, Down, or Over to The Minglewood This Saturday and Have a Few Pints With the Shoe!!
(Won't you;-) See you on the Floor!!