Hey Now!!    Friday July 3rd Eddy's Shoe will be Hosting a Grateful Dead Fare-Thee Well Show, Playing All Grateful Dead Music, All Night Long. at The Parlor located at 200 Belview Ave, in Beautiful Newport RI
We've got our ALL DEAD Line Up Just Like our Newport Cruises and we will be cranking up the Music for all of you who couldn't get a ticket to Chicago..
The Parlor is a New Venue and quite the place for such an event.. so if you're in town or looking for a  Grateful Dead Experience to liven up your July 4th Weekend Head on up , Down or Over to Newport to the Parlor!!
Tickets / Admission to be announced soon on this sight www.eddysshoe.com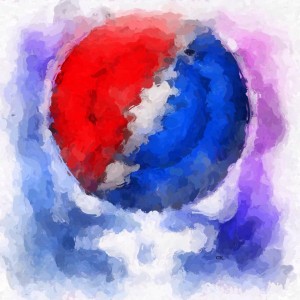 Mark your calendars and check back soon because this Event Will Sell Out!!
Pea's