Hey Now Looking for the place to ring out the Summer this weekend…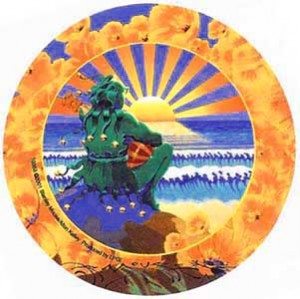 this Sunday Night August 31, Labor Day Weekend 2014
The Shoe Takes the Stage for an All Grateful Dead Night!
over at "Manchester 65" in West Warwick, RI
We will be playing ALL DEAD, ALL NIGHT!! (Same Dead line up as the Boat!)
This is a great room for a show show and it's been quite a while since we've played an ALL DEAD night… (you don't want to miss this one..)
Admission is $12.00 Doors open at 8:00pm Music Starts at 9:00pm
We will have a link up for tickets soon ..
or you can just buy your tickets at the door.
So head on up, Down, or Over to Manchester 65 (65 Manchester Street) in West Warwick, RI This Sunday for the end of the summer Blow out Bash with The Shoe!!
Hope to see you on the floor!!!