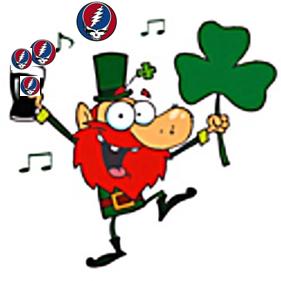 Hey Now!!
Mark Your Calendars for Some Shoe Music on Saturday March 14th, 2020 at "The Ganny" in Beautiful Jamestown, RI
We will be pulling out Jam Band Favorites, Some Shoe Music Originals, and as always, a Heavy Dose of Some Good O'l Grateful dead Music!!
Admission is Free to the Public!!
Music Starts at 9:00 pm
Hope to see you on the floor!